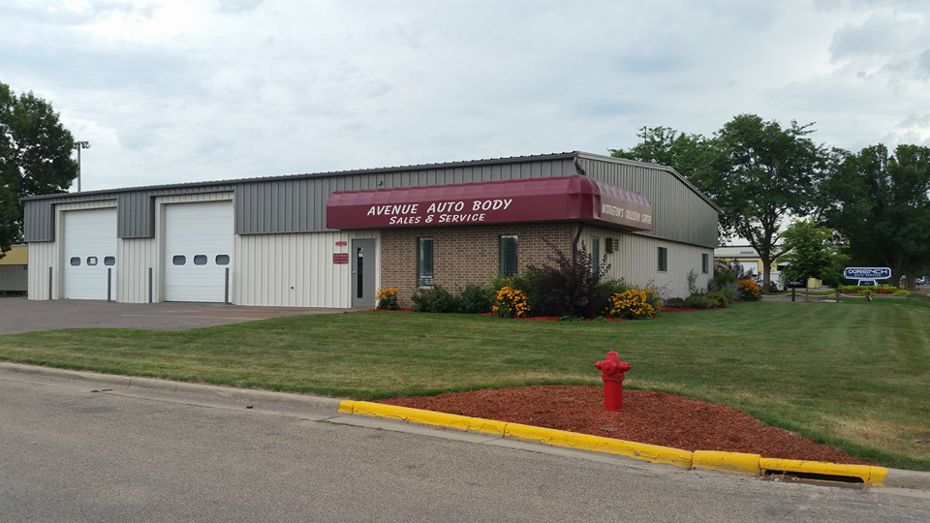 About Avenue Auto Body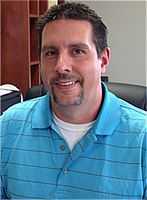 Avenue Auto Body was opened in 1964 and is proudly celebrating over 57 years in business in Middleton. Mike Pederson joined Avenue Auto Body in November 2001 then bought the business and became its owner in May 2012. "Our customers like that we are locally owned and operated. The quality of our work is our #1 priority, which is why other body shop owners bring their business to us!"
As a direct repair partner for all major insurance companies, we can work with your insurance company for a fast resolution and the best possible outcome for your claim, including free pickup & delivery, on-site loaner, guaranteed delivery dates and a Lifetime Written Warranty on all body repairs and workmanship pertaining the original collision damage.
Be sure to call us at 608-831-5710 to get your car repair estimate.
What people are saying about us!
M. Kelliher
Very grateful for the timely manner my car was completed. Everything that was done, was done better than I ever thought it could be. THANK YOU SO MUCH!
L. Hiekel
I want to thank you for the great job that was done on my car. Beautiful job and on a timely basis!
F. Silver
Excellent attention to details, excellent workmanship, excellent customer service above and beyond. The personal touch in helping us deal with insurance, getting a rental, and all the little things you don't think of after an accident. We told our insurance agent of the wonderful job and they will be referring all their clients to you because of your superior quality and attention to detail.
E. Johnson
Definitely courteous and very professional in handling, explaining repair – made an extra effort at first contact to locate and install a new light on driver side so auto was safe to drive. Provided pictures of damage. Drove me home and picked me up.
B. Smith
I've come to Avenue Auto Body twice in the last year and I'm very thankful for the service I received. Mike gave me a rental while my car was in the shop and Daryl did an incredible paint job and answered all my questions. Thank you!
J. Hospel
I am so happy the truck came back no time and it looked great! I could not tell it had been repaired. I appreciate the promptness!